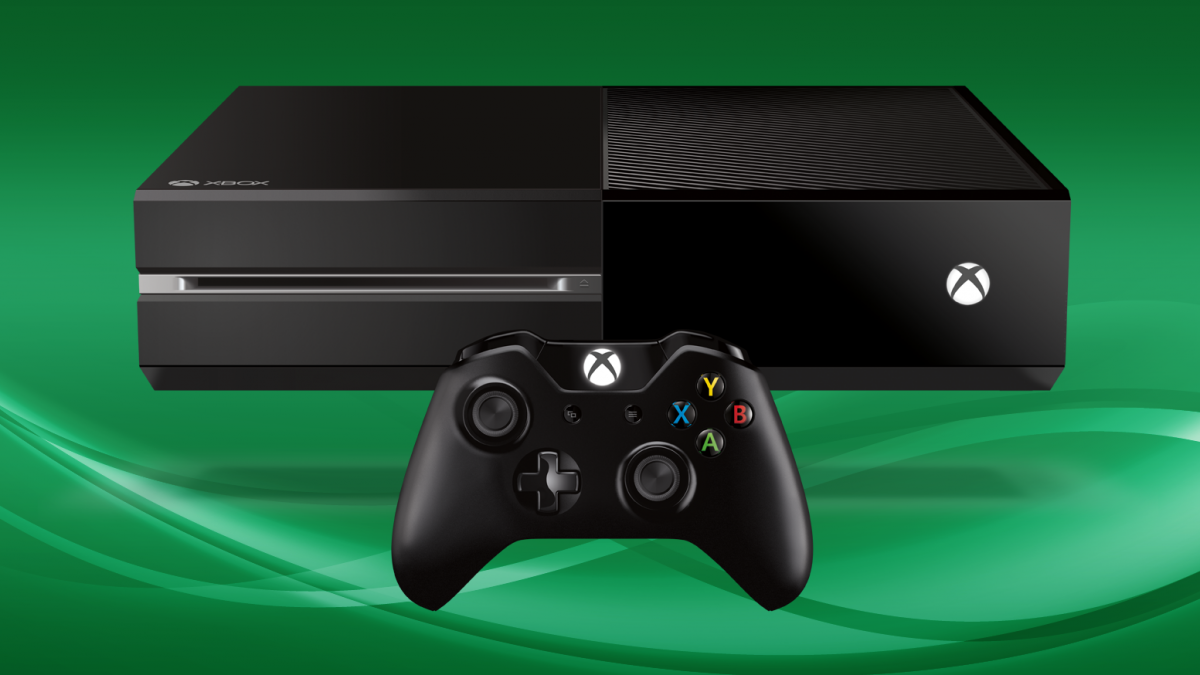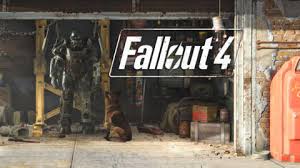 Video Games
CSV is your best place for the greatest and latest news on all types of cars, sports, and videogames! CSV is a website devoted to the intrests of nearly everyone on the planet! CSV deliveres the most accurate and clear news and updates about our three topics!
Xbox is now releasing backwards compatibility for the Xbox One. Backwards compatibility lets Xbox One players play their Xbox 360 games on their Xbox One. This brings extreme amounts of joy to all Xbox One owners, since many great games have only been released on the Xbox 360!
Fallout 4 has just been released and has broken world wide records due to the extreme amount of joy the game brings to players around the world. Fallout 4 is now played worldwide and has been sold by many retailers around the globe. Overall, Fallout 4 is a huge success to Bethseda Studios.